I personally think this is awesome. Great inspiration for personal upcycling projects.
Revive
We all love to reuse and recycle, it's better for the environment, and it's better for our purses too! Here's a few of our favourite upcycled fashion finds.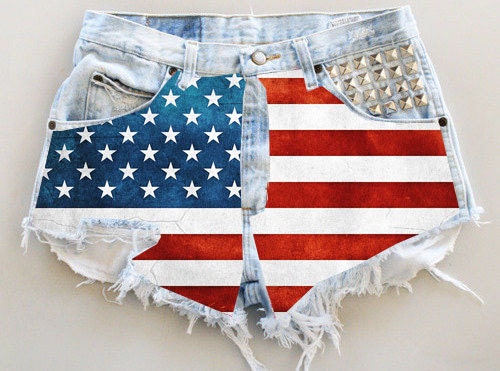 Stars, Stripes and Studs, a bit of Americana goes beautifully with grunge fashion and brightens it up. Get hold of these pretty upcycled shorts from Universal Shop.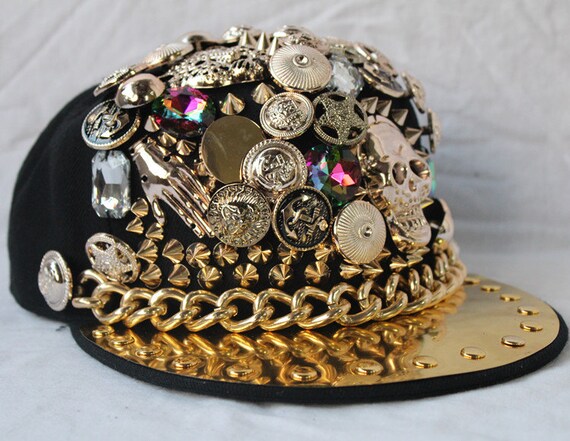 A fan of K-pop style? Like your style over the top? Then get one of these wonderful studded hats from Visala.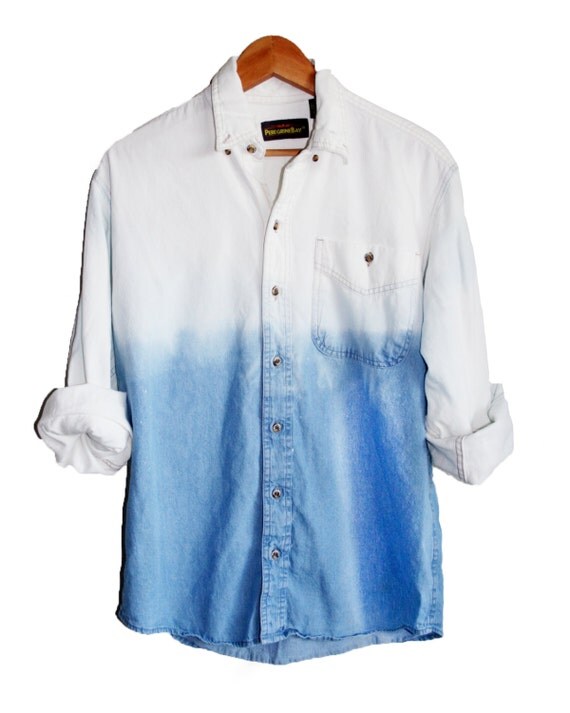 Dip Dye is a really simple way to revamp tired denim, but if you want a really professional quality, seek items from Minimal Los Angeles.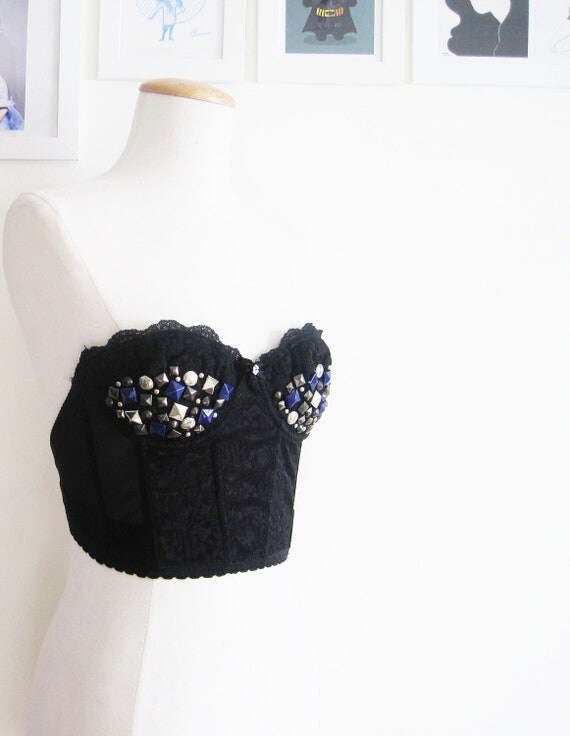 The bralet is a staple in any wardrobe now, and instead of paying extortionate high-street prices why not invest in a one off reworked piece from Nuvonova.
Related articles
View original post 25 more words